Interested in finding out more about the Catholic faith?
Want to join the Catholic Church?
Catholic but have not received all the Sacraments of Initiation and now wish to?
Looking for an RCIA journey?
What is RCIA?

The RCIA is a process of initiation into the Catholic Church for adults. This process prepares adults to receive the sacraments of Christian initiation (Baptism, Confirmation, Holy Eucharist). While the formal RCIA process tends to end some time after initiation, the RCIA journey continues where as a baptised Catholic, you will continue to be lifelong and joyful disciples of Jesus Christ.

How long is RCIA?

RCIA journeys have varying lengths. As a general guide, the journey is about a year - from your time of inquiry till a couple of weeks after baptism the following Easter.

-


Andrew Goh is a catechist who offers catechism classes once a week. He offers classes in several languages and dialects—English, Peranakan, Hokkien, Teochew, Cantonese, Hainanese and Mandarin. Not only does he offer catechism classes to know about Jesus, he also carries out prayers for the sick. He specialises in sharing Catholic Faith with the sick, and elderly people. He can come to your house or you can attend his classes at two locations—Novena Church (St. Alphonsus Church) or Holy Family Church.
Holy Family Church
6 Chapel Road
Singapore 429509
Every Thursday @ 1 - 3 PM
Instructions in dialect

St. Alphonsus Church / a.k.a.Novena Church
300 Thomson Road
307653
Every Saturday @ 9:30 - 11:30 PM
Instructions in dialect

Contact:
Andrew Goh (Catechist)
Tel: (+65) 6348 0169
HP: (+65) 9115 5673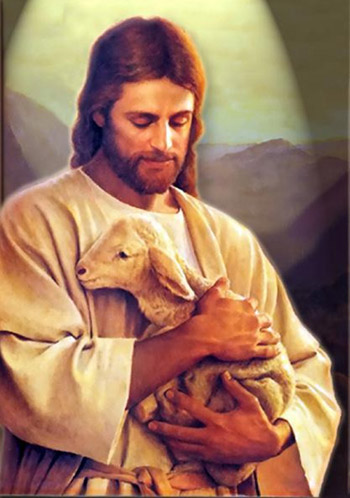 "Every good gift and every perfect gift is from above,
coming down from the Father of lights with whom there is no variation or shadow due to change.
Of his own will he brought us forth by the word of truth,
that we should be a kind of firstfruits of his creatures."
—Luke 15:17